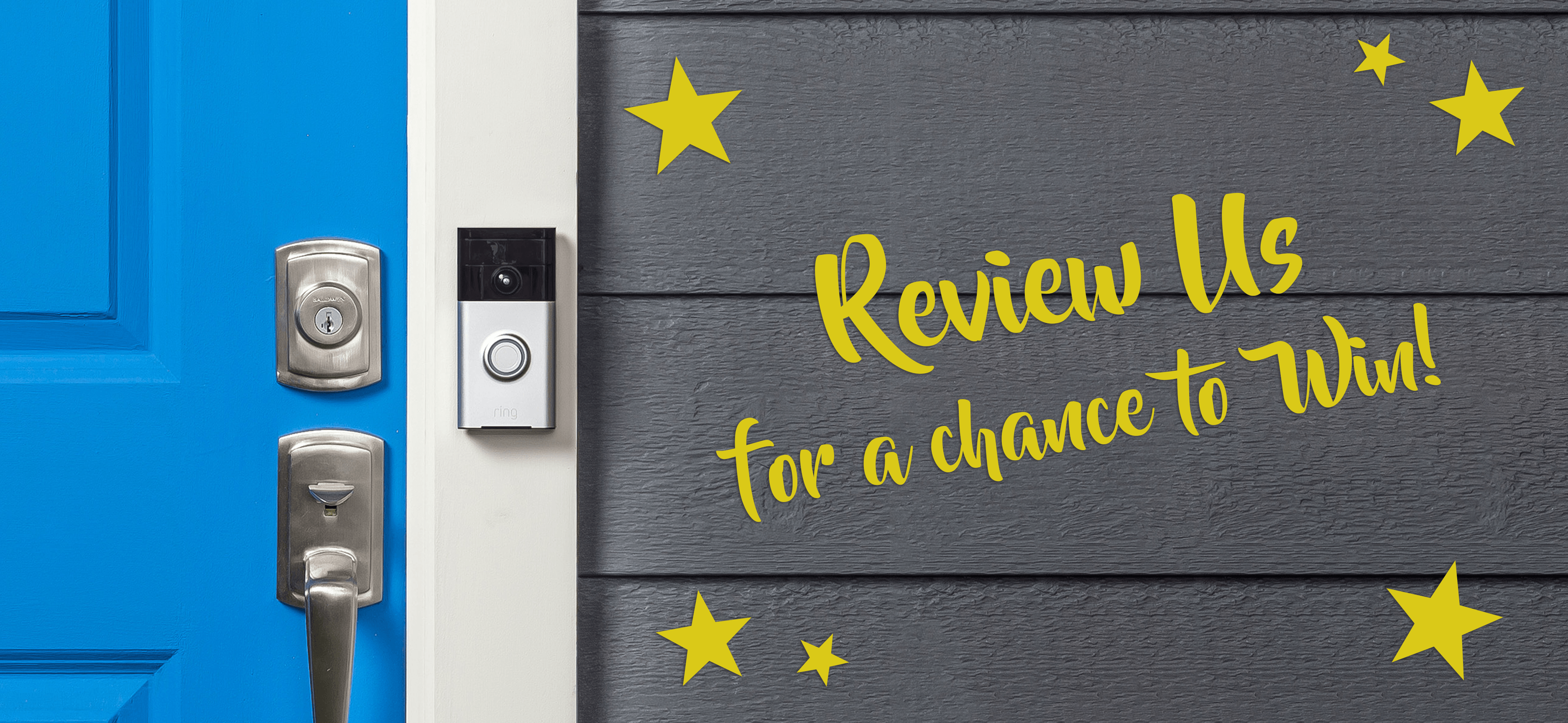 If you've worked with us in the past, we want to hear from YOU!
As more people research online before making a decision, reviews have become an incredibly important part of our business. Reviews help us evaluate our strengths and point out areas that we'll focus on improving. We hope you had an excellent experience working with us, and sharing that experience to others can help validate their decision to choose The Batty Kolo Team on the purchase or sale of their home.
As a thank you to everyone who's taken the time to leave us a review, we're entering each review towards a Ring Video Doorbell 2! As tech savvy real estate agents, we're all about smart home products especially when it comes to home security. We know it's something you'll love!
All you have to do is leave an honest review on any (or all) of these platforms:
Each review you leave us will count as a submission, so you can enter up to 6 times! All reviews from 7/6/2018 (our last drawing) until noon on 1/4/2019 will be counted in the drawing. We'll announce the winner on our Facebook page on Friday January 4th, 2019. Now's your chance to get those reviews in!
1/4/2019 UPDATE: Winner has been chosen! Thank you all for taking the time to leave us a review. We appreciate your feedback and support! Stay tuned for our next one 🙂