Whether you're improving your home because you are thinking of selling your home or you want to change up your front yard for your own sake, there are a few things that you can do to improve the curb appeal. The exterior of your home says a lot about what people can expect on the inside as well. Here are a few things you can do to improve your property's curb appeal.
Clean and weed
Landscaping doesn't have to be expensive. You can even do some of the work on your own by weeding your flower beds and cleaning up your yard. Mow your lawn, lay down mulch to prevent new weeds, and make a plan for the rest of the space.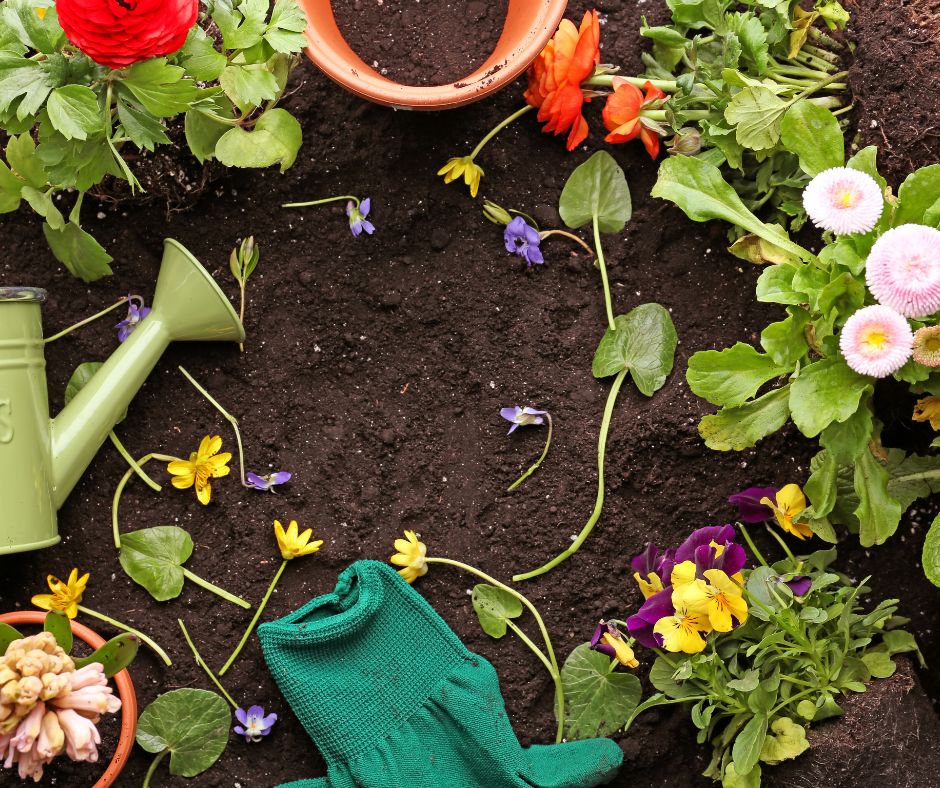 Pick your colors
You can have a lush yard and vibrant flower beds. It all comes down to the flowers you use. Look for plants that bloom throughout all seasons to showcase bright and beautiful colors all year long. If you are not sure where to start, you can speak with an expert who knows all about proper flower placement. Whether you have a yard that is mostly in the shade or your lawn receives frequent sun exposure, there are many ways to make your outdoor area impress everyone who sees it.
Make a statement
If you want to make a statement, invest in one decorative piece as a focal point. It can be as simple as a small garden statue or a birdbath. Another way to make a statement is to plant a beautiful tree, like a Japanese maple, to give your yard a little something extra.
Make your home accessible
While most people focus on their lawn and flower beds, another vital aspect of every front yard is the accessibility to the home that it offers. Make sure your driveway, sidewalks, and pathways are free of all hazards or safety concerns. You'll want the path that leads into and out of your home to be easy to maneuver. This will not only be helpful for you, but visitors will appreciate the accessibility as well. Plus, it will only improve the future value of your house.
Do you have a vision for how you want the front of your new home to look? It all starts with improving your curb appeal. Call us today for input and advice on how to leave a good first impression of your house.