We are pleased to introduce you to The Dave Batty & Don Kolodziejski Team at Keller Williams. In a real estate transaction, you want a certain style, a specific process and results. We will deliver exactly what you expect, demand and need through the best real estate experience you'll ever have.

Whether you are buying, selling, renting or investing, we at the Dave Batty & Don Kolodziejski Team understand what real estate is all about. It's your one chance to get the most out of the property that you're invested in emotionally, financially and physically.

We are here to be your guide and will be with you through every step of the home buying or selling process. Your dreams are our goals and we are committed to your success.

The Dave Batty & Don Kolodziejski Team have built our business through our experience in the market, our level of customer service and our attention to details. We have a unique selling process and several dedicated team members, allowing us to sell a home 3 times faster than the average agent and resulting in our clients making 3-4% more on their property. Most importantly, we want to see your dreams fulfilled and will do everything in our power to make it happen.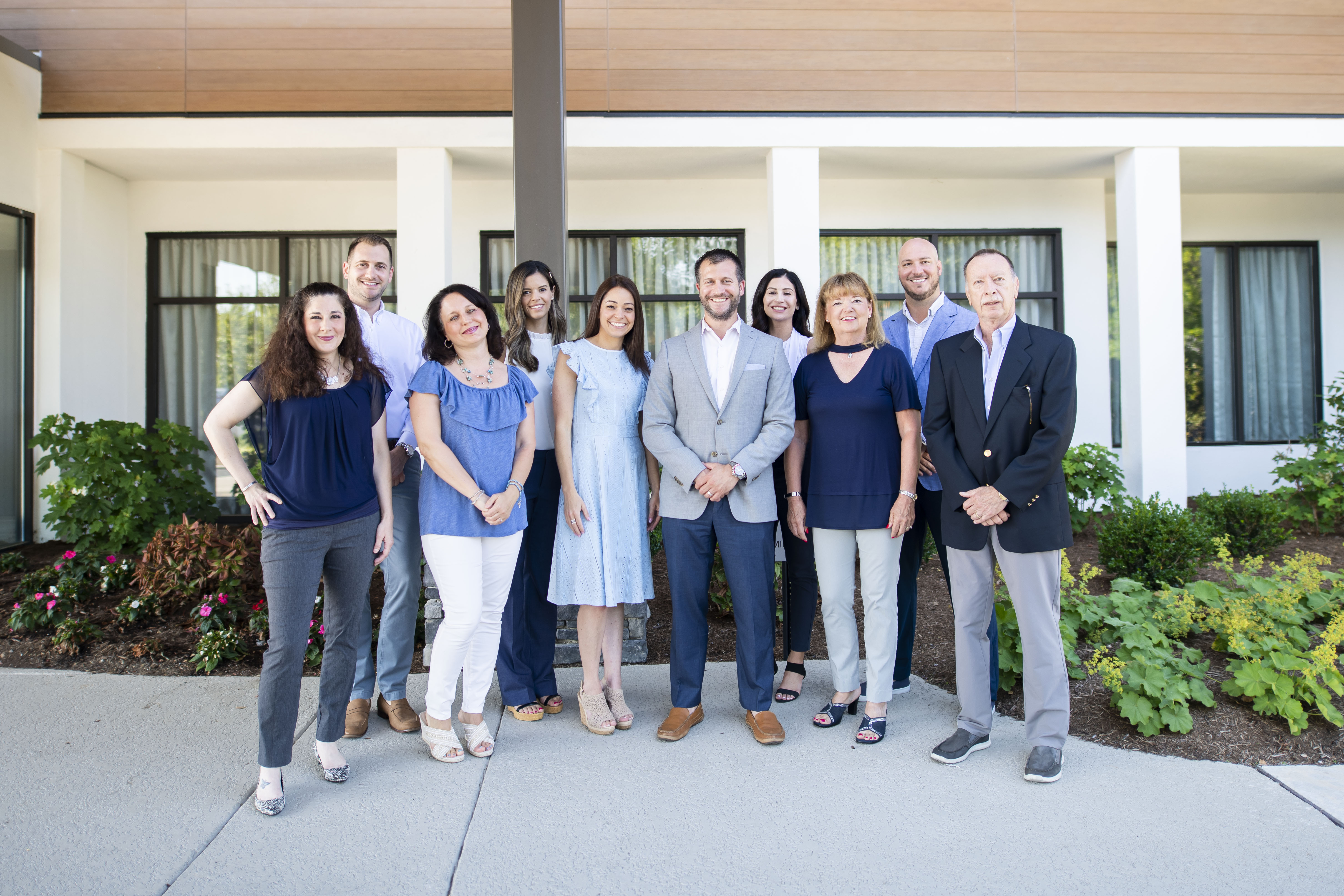 The Dave Batty & Don Kolo Team is a proud part of Keller Williams Devon-Wayne. Serving your real estate needs on the Main Line & Greater Philadelphia, including Chester County PA, Delaware County PA, Montgomery County PA, & Philadelphia County.
KW MISSION: To build careers worth having, businesses worth owning, experiences worth giving, and legacies worth leaving.

3375606"The Batty Kolo Team was simply awesome — From the first day we met, to the powerful marketing plan and comparison analysis, to listing experience, to … more "

5.0/5.0
by user067742


4089967"My house sold in ONE WEEK! Boom! Dave Batty and his team were exceptionally attentive and personable in helping me sell my home as well as … more "

5.0/5.0
by jennjclk4


4212931"I had the best experience working with the Batty-Kolo Team. I had tried 2 other realtors to sell my house in a slow market before Dave Batty was … more "

5.0/5.0
by dlmcdaniel1